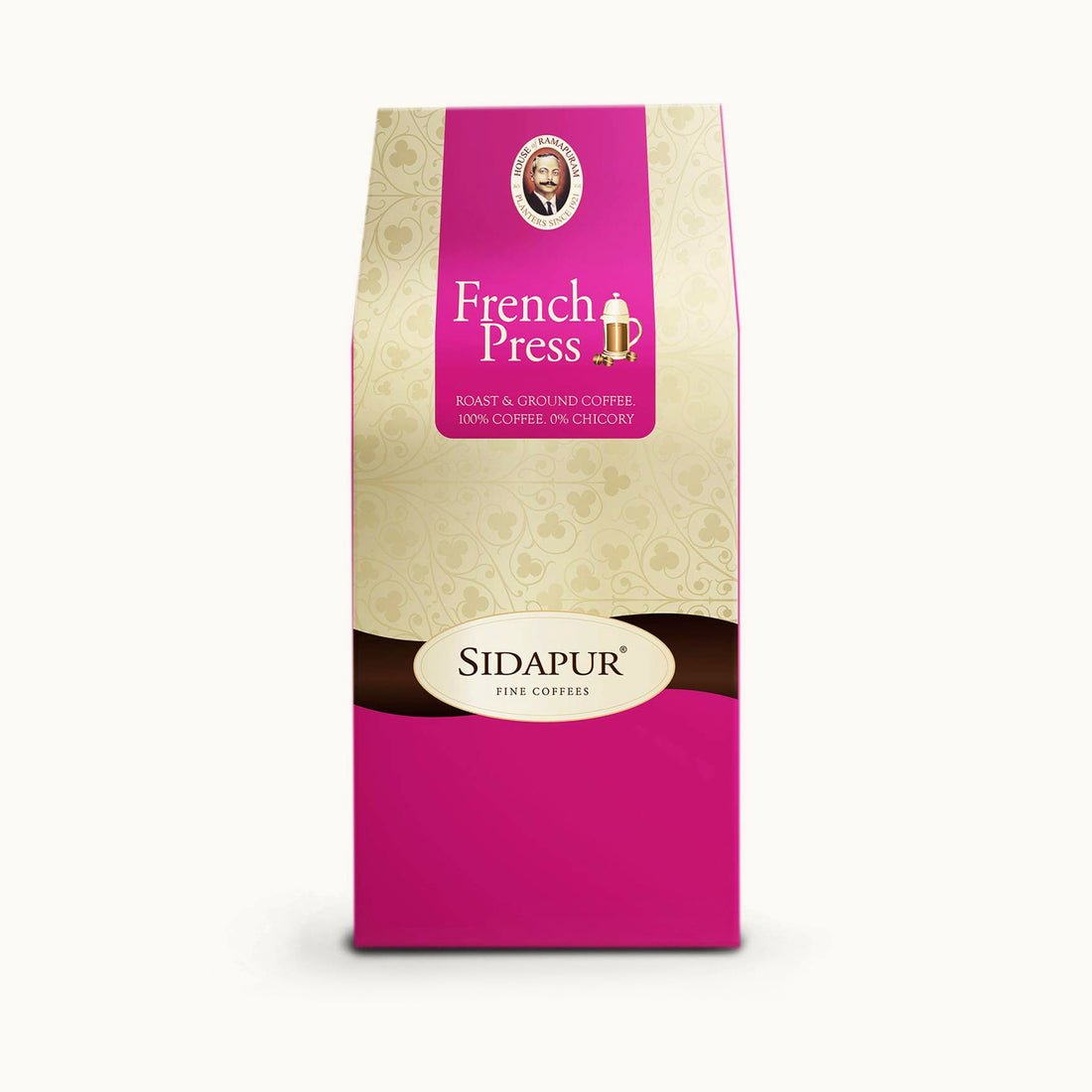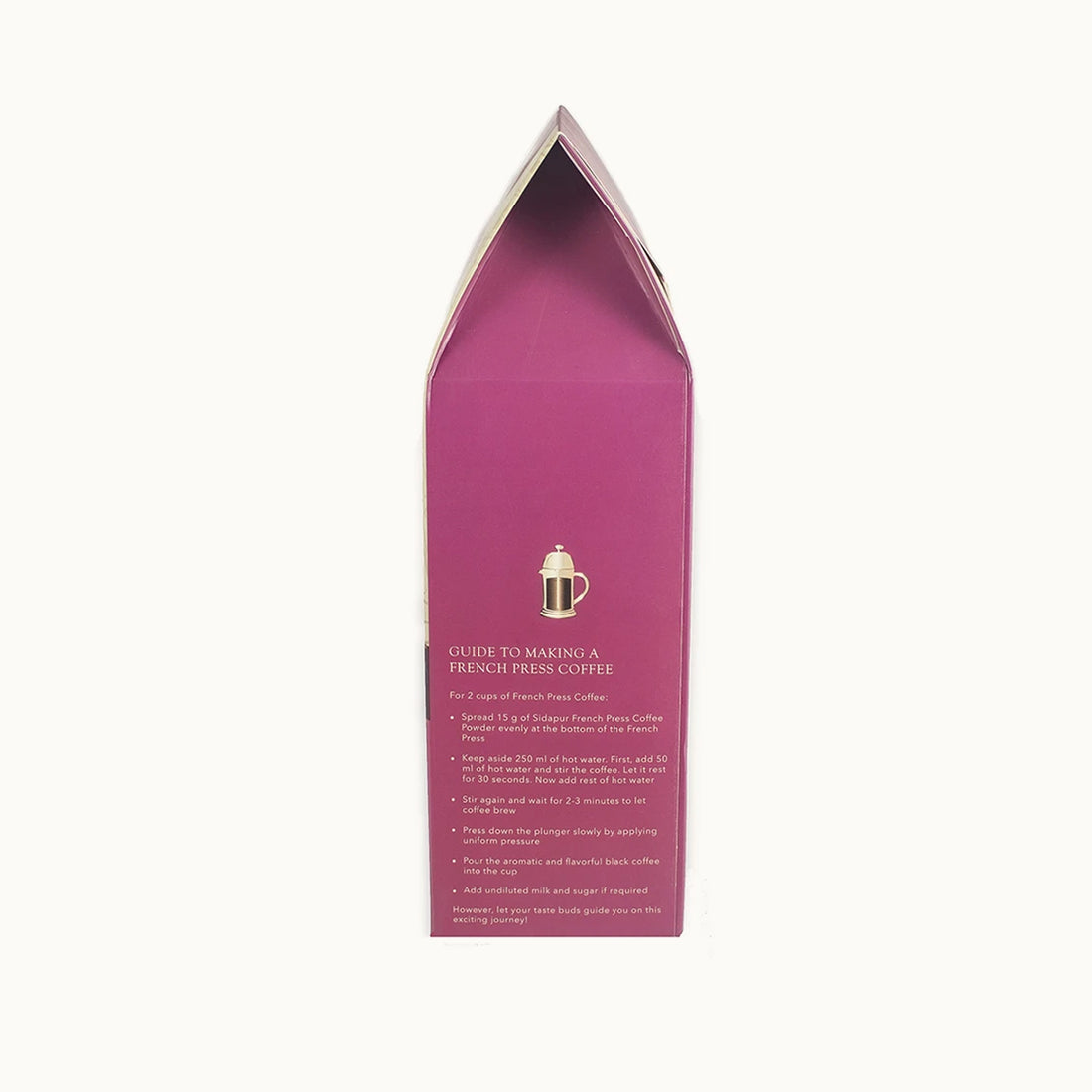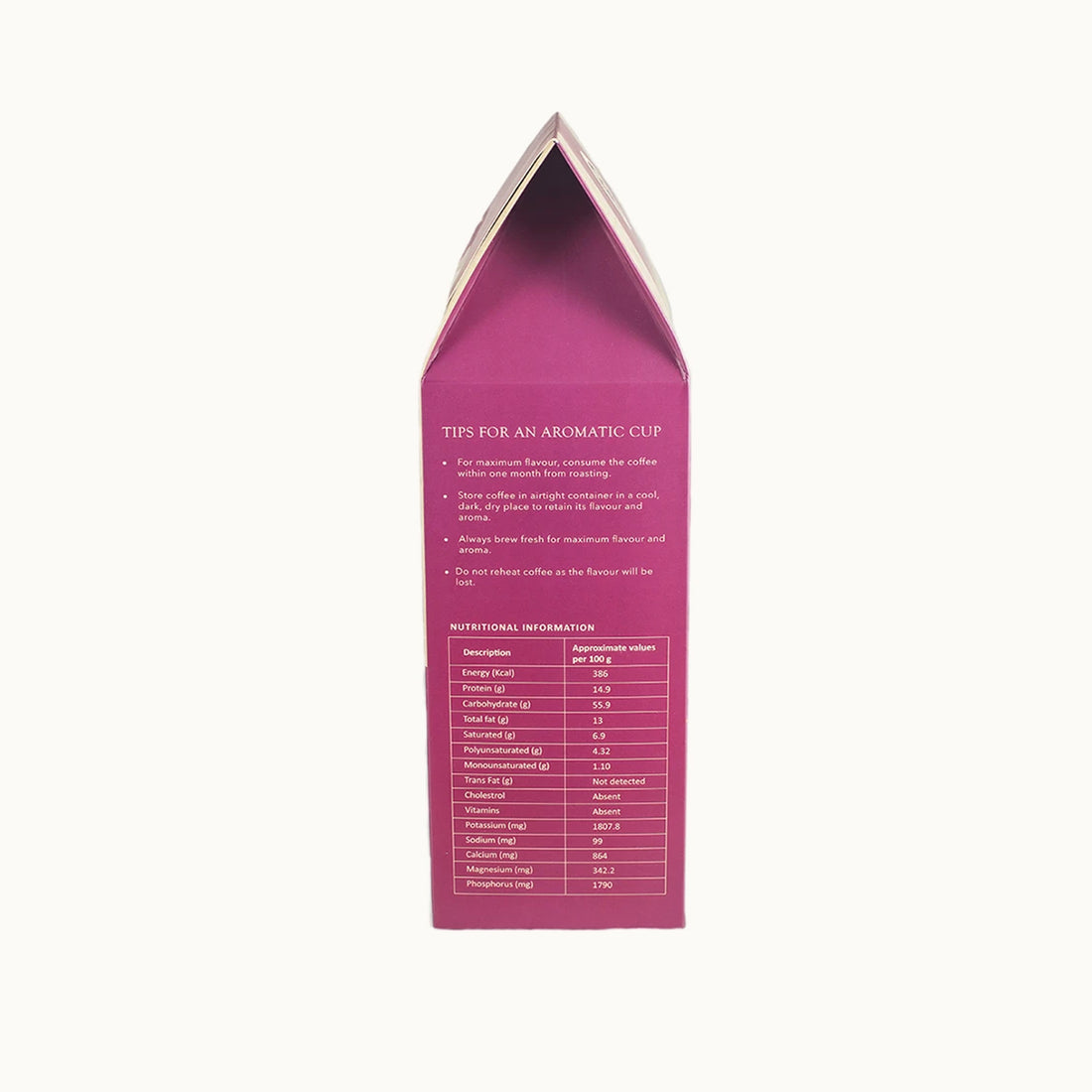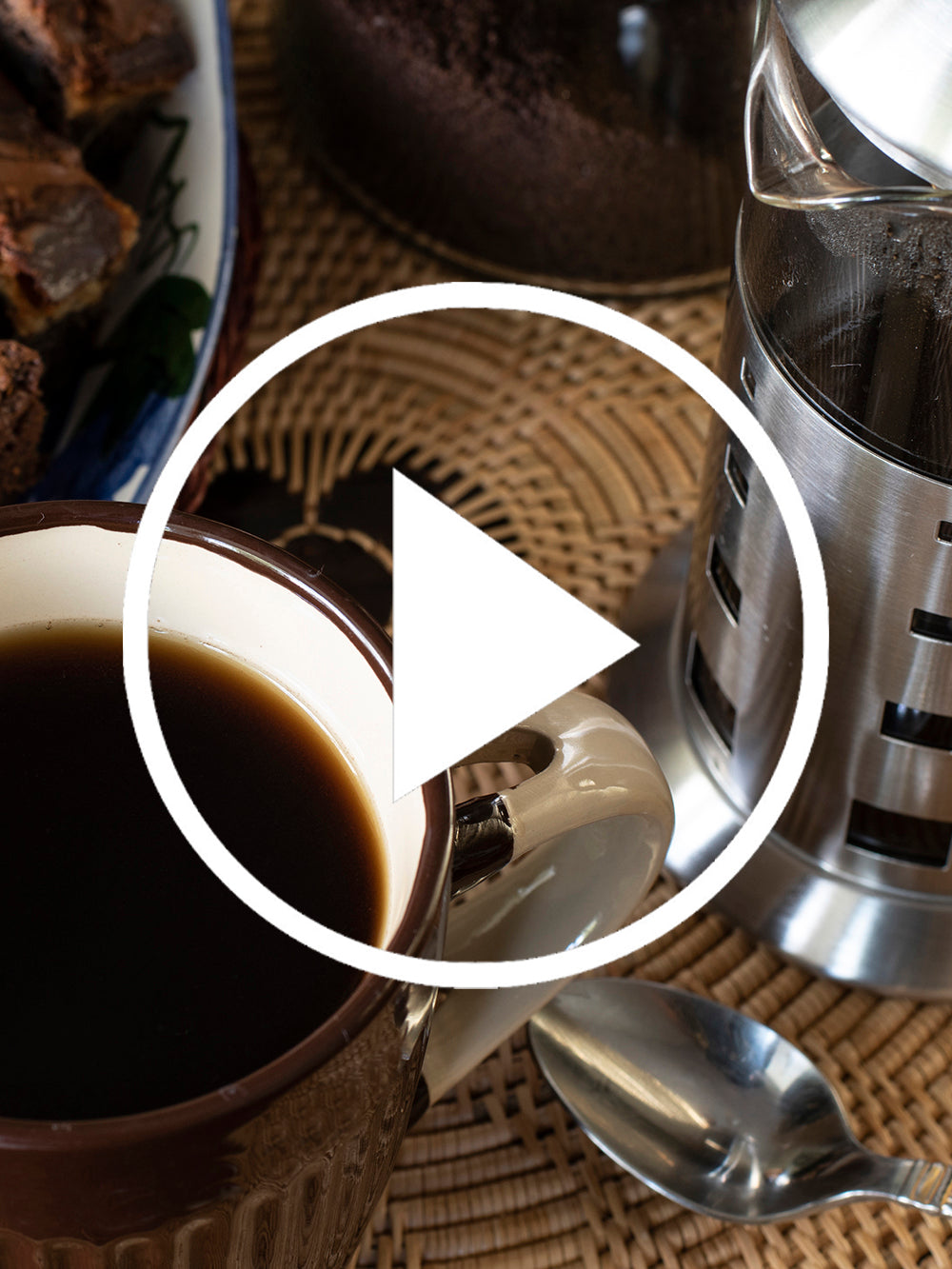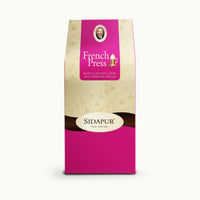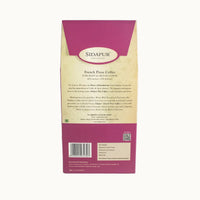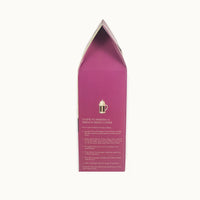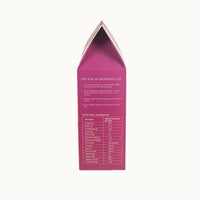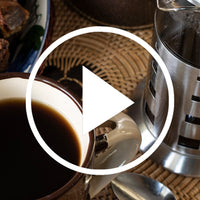 Premium Roast and Ground Coffee for French Press.
Medium Roast and Coarsely ground.

Sidapur – French Press Coffee is a delectable heirloom from the House of Ramapuram, that unfolds a brew of strength, flavour, and fine taste with a lingering finish of caramel notes. Shade-grown under giant Rose Wood, Wild Fig, and Jack Fruit trees, this Premium 100% Coffee with no added Chicory has been specially roasted and coarsely ground for use in French Presses. Perfect for Black Coffee lovers.
Sidapur – French Press Coffee comes to you in airtight packs with a freshness valve that helps retain its aromatic flavours. Once opened, store in an airtight container to preserve freshness.
Introducing
Sidapur French Press Coffee
How to prepare the perfect French Press Coffee