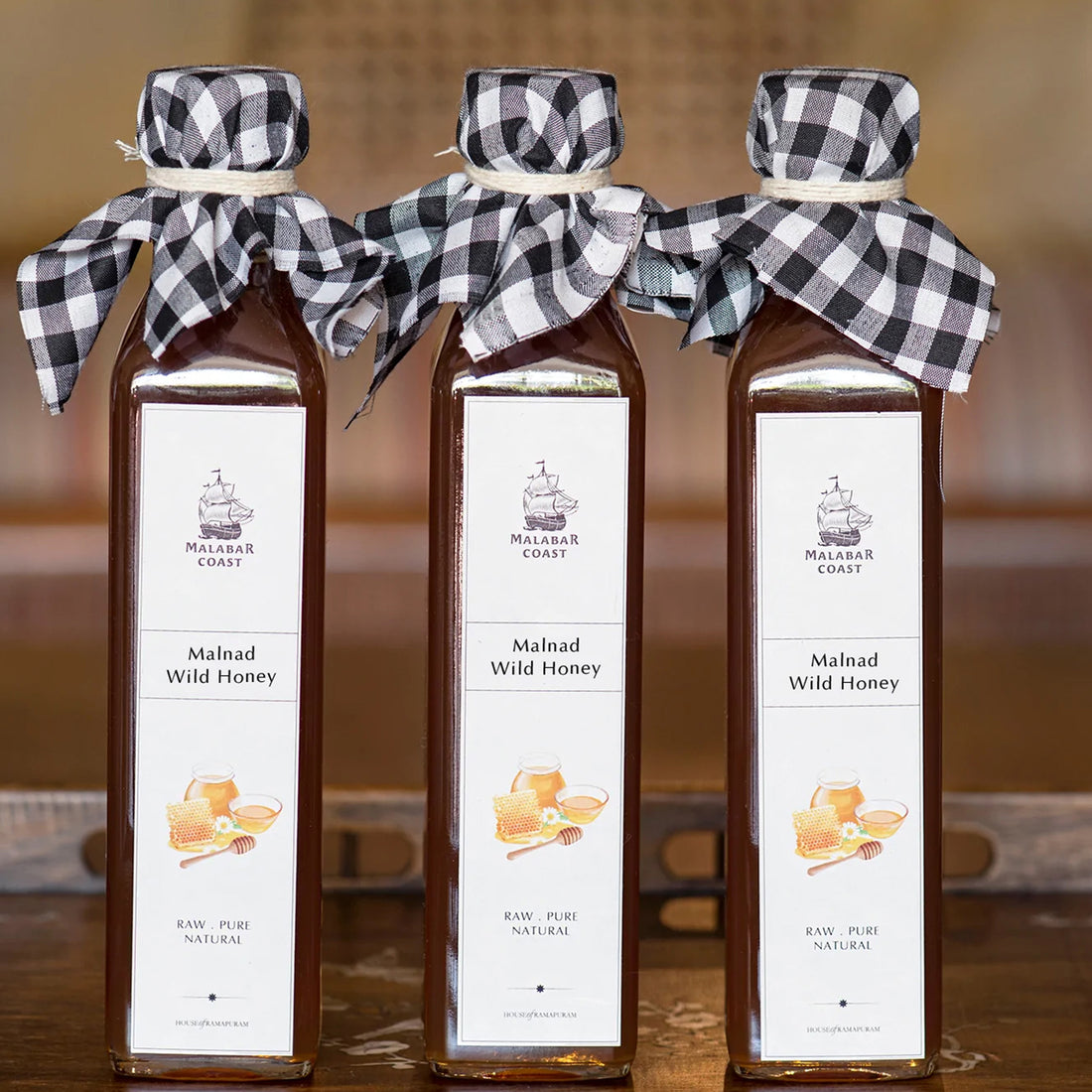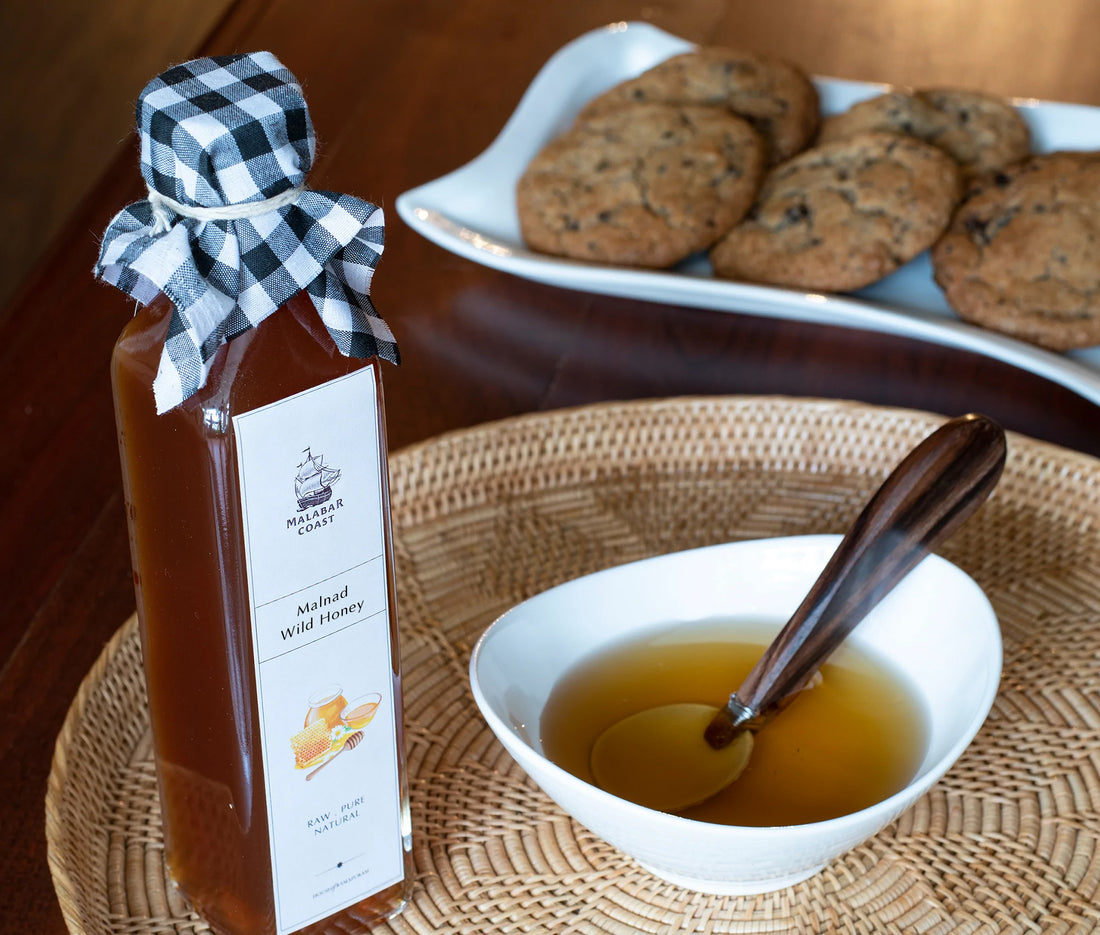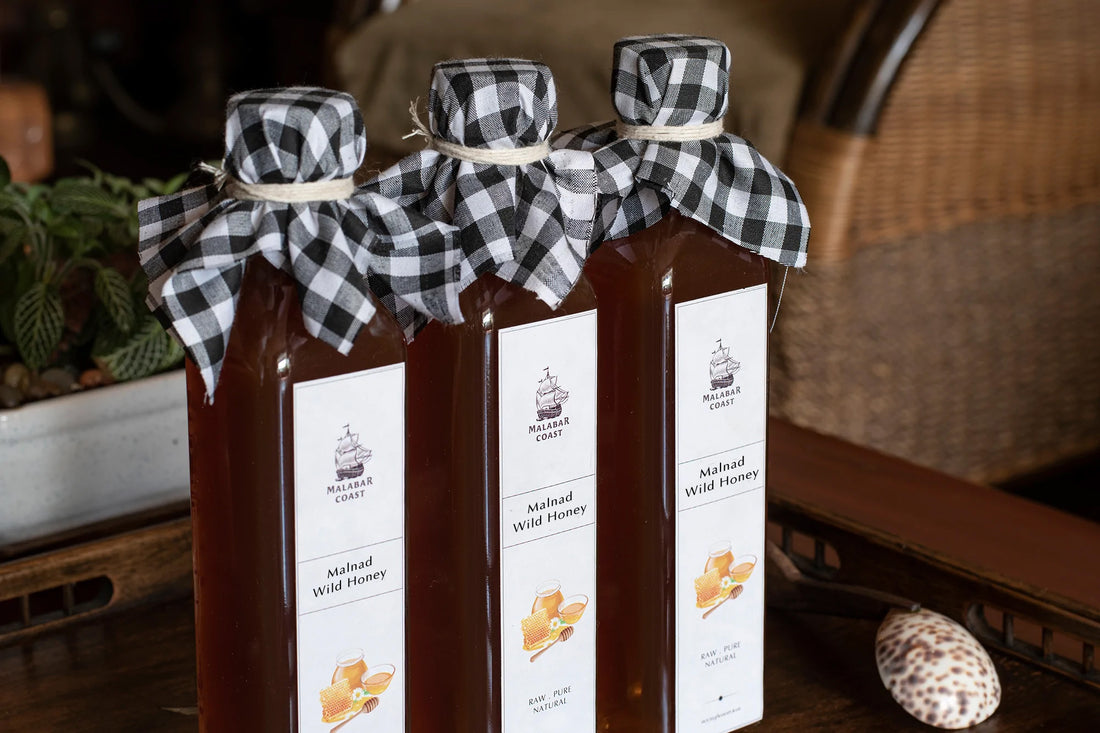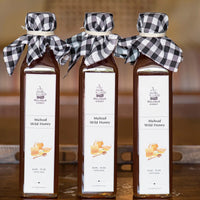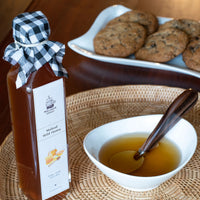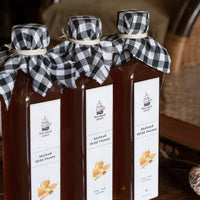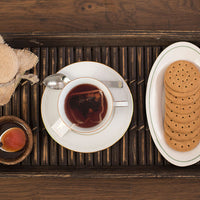 Evergreen Forest – Single Region Raw Wild Honey from Malnad Region 
Mudur is a picturesque little village that abuts the Mookambika Wildlife Sanctuary in Karnataka, India. Nestled in the Western Ghats, the House of Ramapuram's plantations in Mudur are surrounded by thousands of hectares of pristine evergreen forests. This region retains its innate wildness even this day.
Laden with flavours of myriad wild flowers that adorn this unspoilt evergreen forest, the raw Malnadu Wild Honey stands as a testament to the purity and richness of nature.